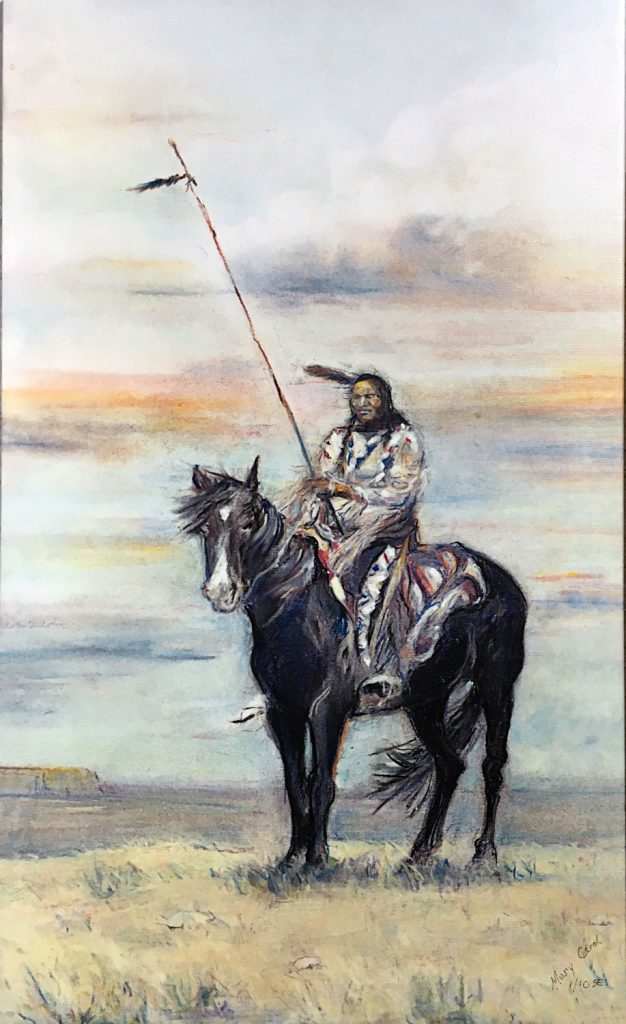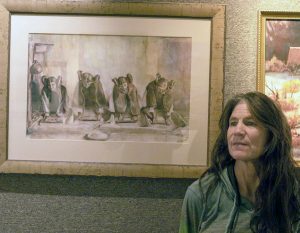 Mary Carol
Artist Mary Carol resides in Arroyo Seco in beautiful Taos County New Mexico.
Drawing has been her passion for as far back as she can remember.
Her Artwork has been exhibited in numerous juried shows throughout Hawaii where she worked as a gallery artist for many years. Mary is documented in the art for the Aloha Kapu, Mauna Kea protection movement, where thirteen of her inspired pieces now hang in the permanent collection of the Hawaiian Cultural Center of Hamakua.
Her inspiration in her artistic renderings is to capture the movement in moments of real life. She is intrigued by her new environment here in Taos, the unique, ever-changing colors and textures of New Mexico's landscapes, the diverse cultural heritage and the beauty of its people.