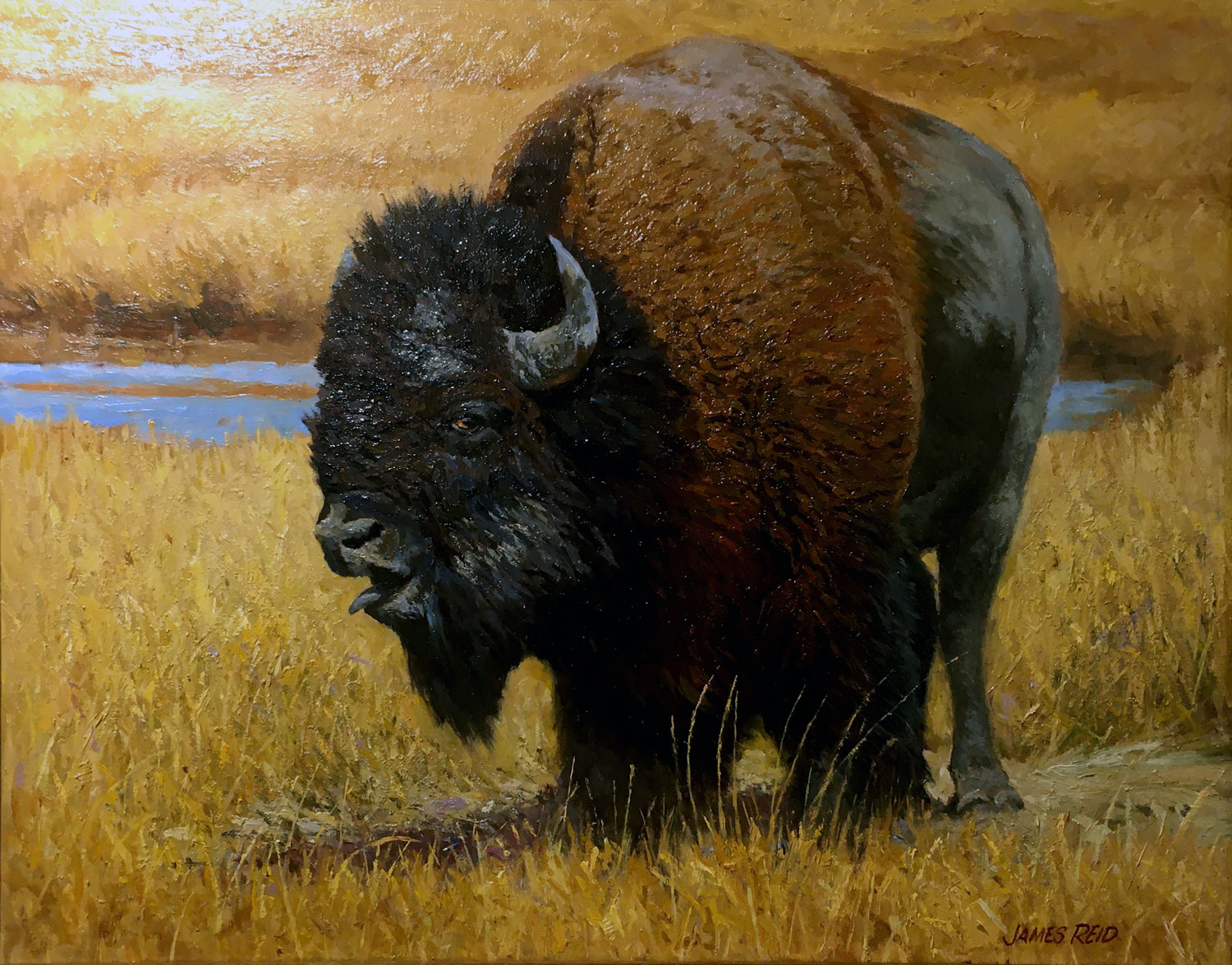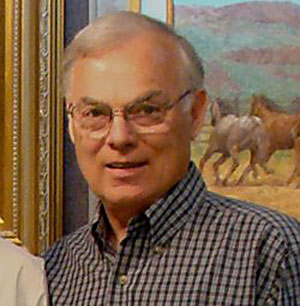 James Reid
James was born in Walla Walla, Wa and now lives in Boise, Idaho with his wife. Always has been an artist since childhood.
He worked in advertising for many years and decided to take a course in illustration. By the time he finished that course he painted his first oil painting in 1973.
Mostly self-taught, he is always learning and improving his skills.
James has been juried into some of the top National Art Shows.
He has won the jurors award in Paint America, best of show at the Cheyenne Western Spirit Art Show. He was the poster artist for the Ellensburg National Western Art Show. He continues to participate in National Shows.
Collectors appreciate his attention to details without losing the look of a painting with lively brush strokes and texture.
He works entirely from his own reference material and enjoys the process of attending cowboy events and stalking wildlife to get reference photos.