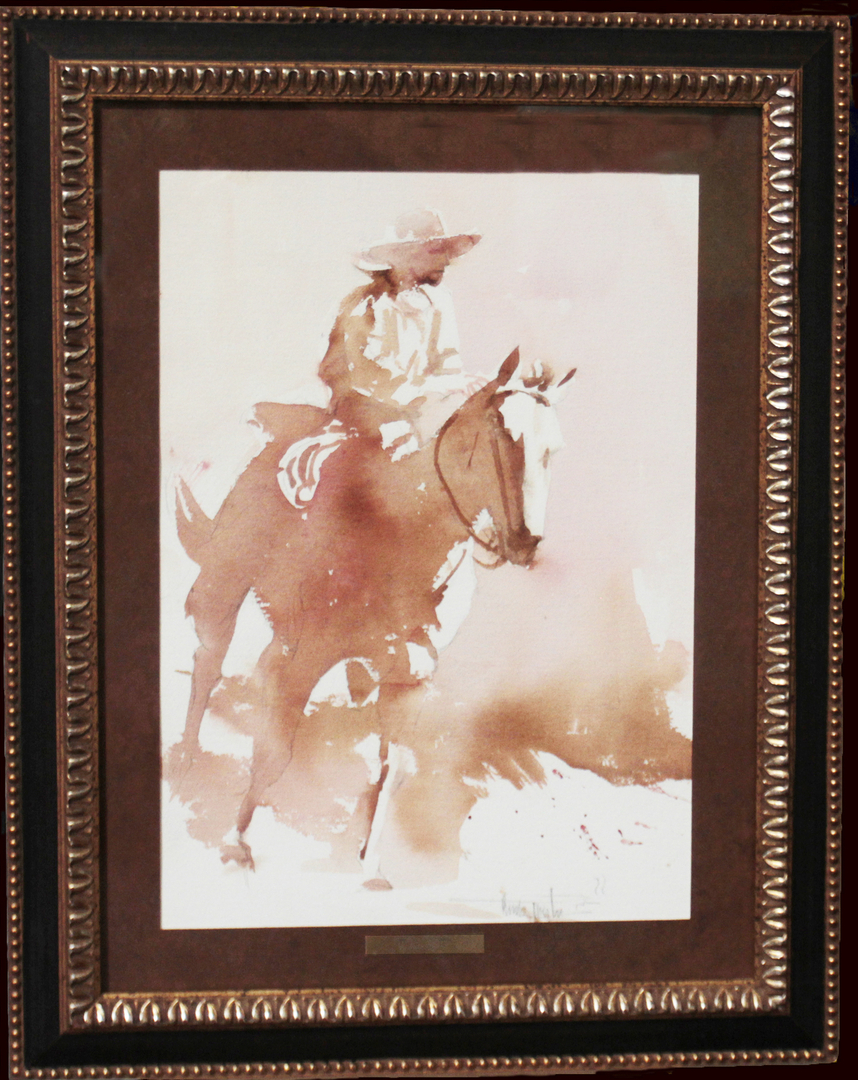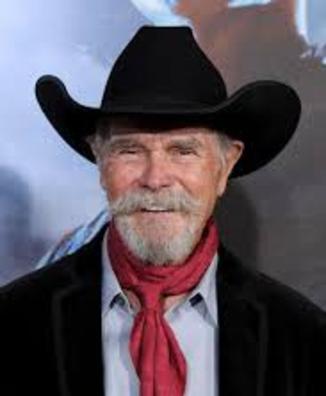 Buck Taylor
The Real West is tough country where cattle and horses form the backbone of the families that fight on to preserve their heritage and way of life. Born the son of a famous Hollywood actor, Buck grew up on movie sets, watching his father, celebrated actor Dub Taylor, appear with such movie greats as John Wayne, Tex Ritter and Bob Willis and the Texas Playboys.
He initially took a different path, studying art at the University of Southern California, and, in 1960, trying our for the U.S. Gymnastics Team with the sponsorship of cowboy actor Big Boy Williams.
But the acting profession came calling. It was deeply rooted in the young man, who, after all, had actor Chill Wills help him take his first steps as a baby. Buck began his acting career in the fifties working in television. He appeared in everything from the Adventures of Ozzie and Harriet and My Favorite Martian to the classic period westerns, including Have Gun Will Travel with Richard Boone, The Rebel with Nick Adams and Bonanza.
He is best remembered for his eight-year run as Newly on Gunsmoke which ended in 1975. Buck appeared in other popular shows including Wagon Train, The Virginian, Dallas, and Walker, Texas Ranger. In 1963 his movie career began with an appearance in Johnny Shiloh.
Buck had continued nonstop for the next forty years with roles in such films as Tombstone and in 2004, The Alamo and Grand Champion. His spiritual and artistic philosophies came together on camera in 2003 when Buck assumed the starring role as "Harry Dodds," a modern day rancher trying to hold on to his family and ranch in the feature film Truce, released in the spring of 2005. ​​